Stellate ganglion block and Light therapy
The stellate ganglion is like an acupuncture point at which the sympathetic nerves controlling the head, face, neck, upper limbs, chest, heart, bronchi, lungs, etc. are gathered. Stellate ganglion block (SGB) therapy affects the hypothalamus, which is the center of the autonomic nervous system, and relieves systemic sympathetic tension.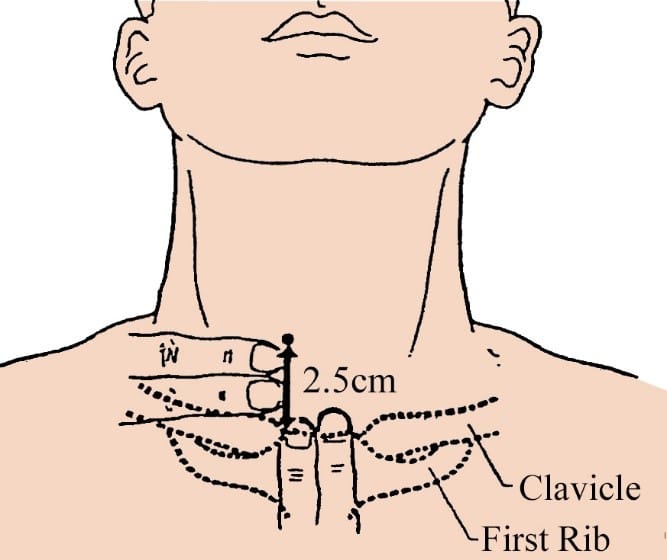 Position of stellate ganglion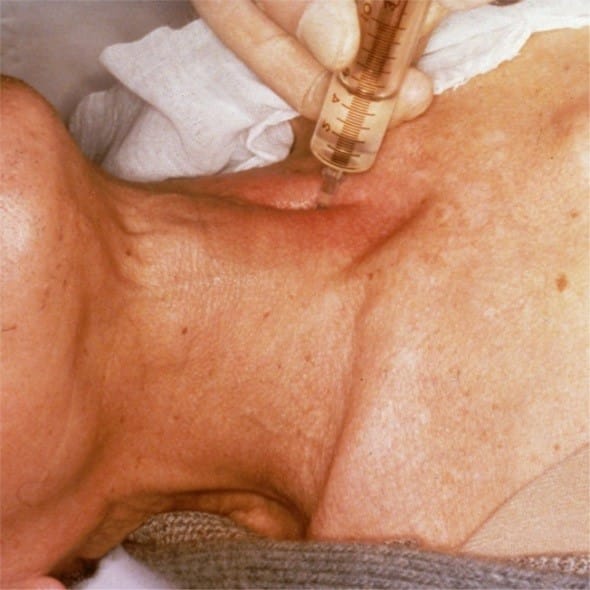 Stellate ganglion block (SGB)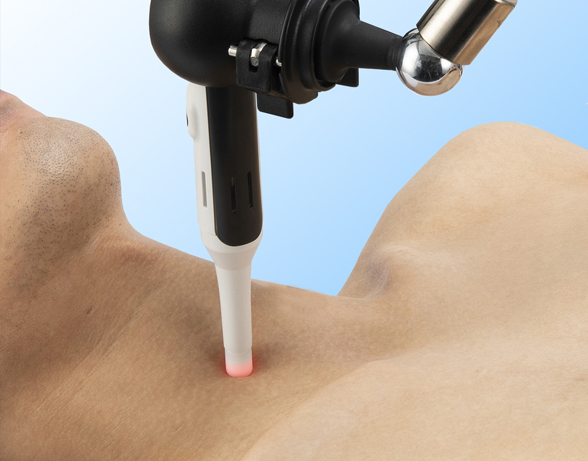 Stellate ganglion light therapy (SGL) (Superlizer)
The Superlizer provides photoirradiation therapy, and is therefore largely free of the pain, invasion, side effects, and complications associated with conventional nerve block using a needle.
The Superlizer is effective as a non-invasive, safe adjunctive therapy for stellate ganglion block (SGB).
Note: The Superlizer is suitable for patients with drug allergies, elderly people, and patients with hemorrhagic or other diseases for whom nerve block is not suitable.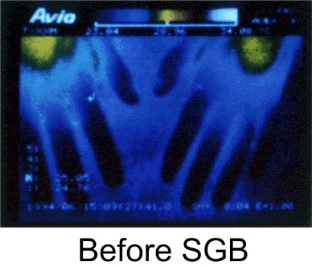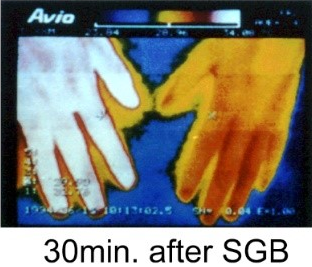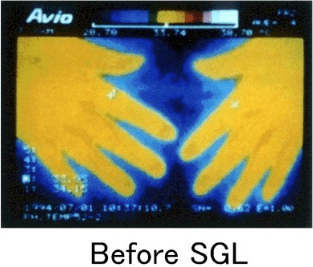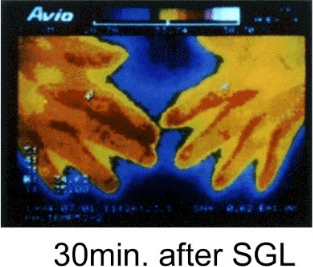 About Stellate ganglion block
Inflammatory pain, trauma (after acute period)
Sedation of pain or muscle spasms resulting from sprains, bone fractures, tenosynovitis, or deep ligament injuries
Arthritis and rheumatism
Rheumatoid arthritis and periarthritis of the shoulder
Skin diseases
Chronic dermatitis, atopic dermatitis, eczema, acne, skin ulcers, and herpes zoster
Oral surgery region
Temporomandibular arthrosis and masticatory syndrome
Other
Raynaud disease, post-stroke shoulder hand syndrome, cervix‐shoulder arm symptoms, whiplash injuries, muscle-contraction headaches, stiff shoulders, gonarthrosis, alopecia areata, sudden deafness, facial paralysis, postherpetic neuralgia, autonomic disorders, etc.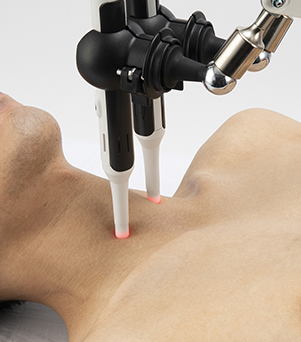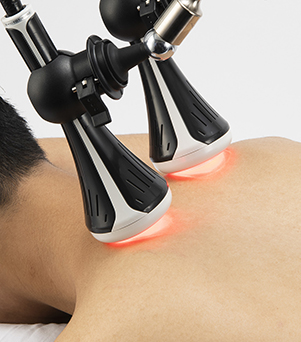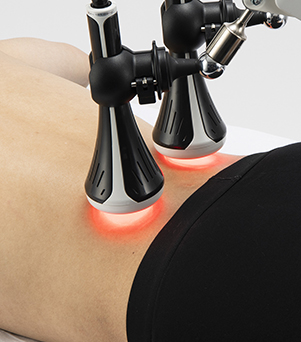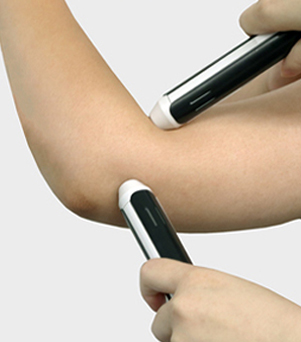 Copyright MAXXmarketing Webdesigner GmbH